About us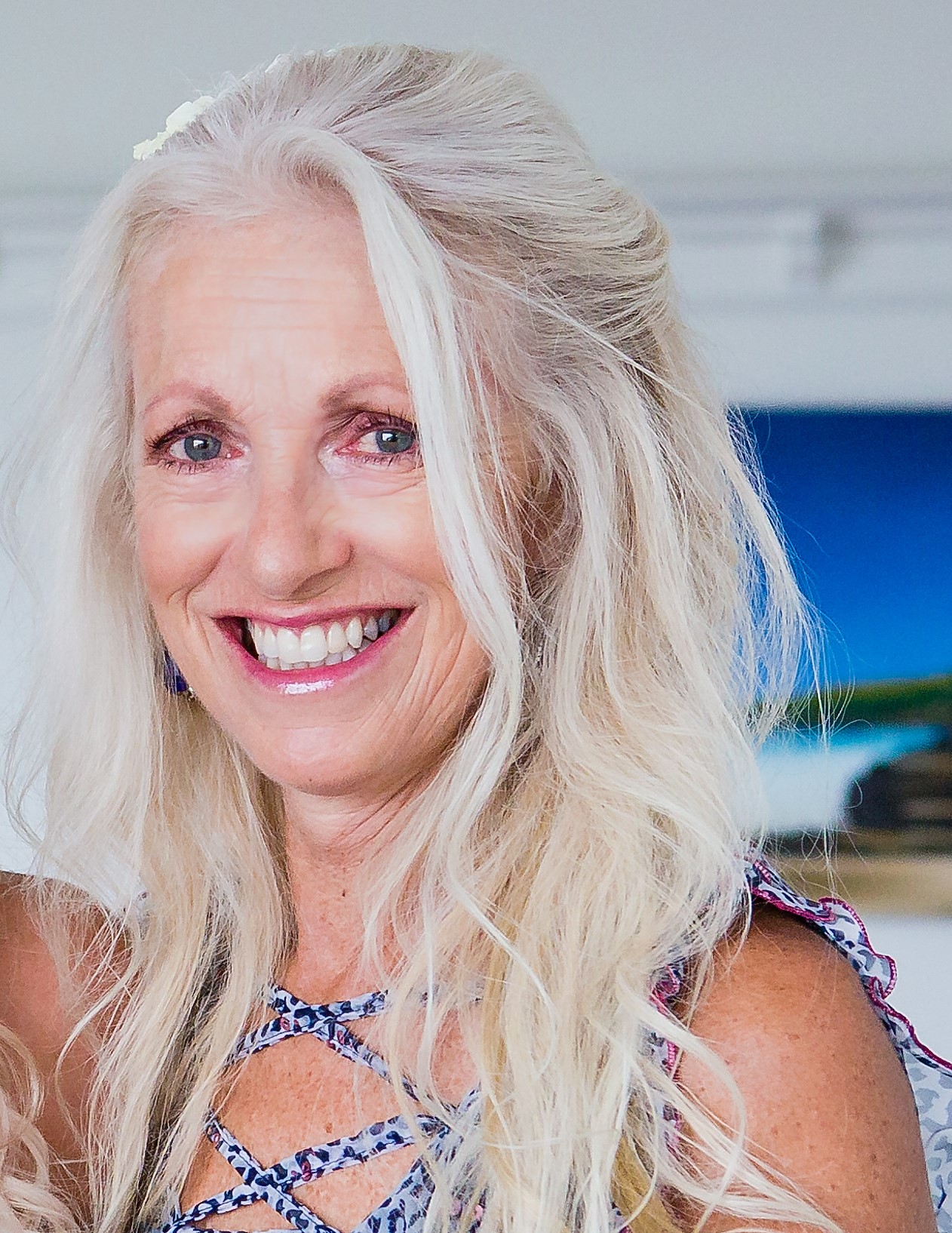 Introducing Dallas Cunningham, Owner and Designer of Aunty
Dallas is the owner and designer behind the Aunty label. She chose the labels name to give the feeling of having something for everyone. All ages of women can become an Aunty and we all can have and Aunty, if not a blood relative then as pacific island type Aunty-a close or special woman in your life.
Dallas first began her life long love of working in the fashion industry when she was 16 years old and went on to study dress design in Dublin. She then returned to Dunedin where she has worked for several well known labels over the years. Most recently owning St Clair Design with a business partner for almost 20 years.
Now you find a more compact paired back version in the Aunty label where colour has a huge importance and unusual combinations become usual.
Keep an eye on Aunty, you never know what you will find.
Aunty
Aunty is a label that encourages the wearer to celebrate colour and to be adventurous in their way of dressing.
Aunty wants the wearer to slip their latest purchase into the wardrobe and find different combinations. Aunty lets you update your look without buying an entire wardrobe each season.
We at Aunty think carefully about wearability and consider the multi purpose use of each garment hoping that next season you will return and buy something new to add to the freshness of your look.
The team at Aunty encourage you to push the boundaries and to be the best, most colourful version of yourself that there is.
Aunty is stocked at Guild in Central Dunedin and is designed and sewn in St Clair, Dunedin.